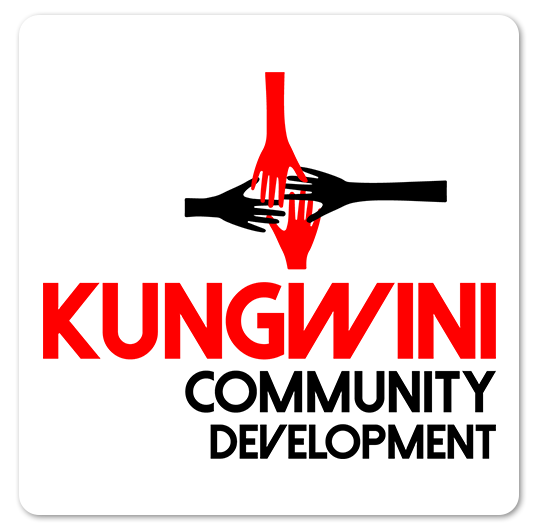 COMMUNITY DEVELOPMENT
"Let us touch the dying, the poor, the lonely and the unwanted according to the graces we have received and let us not be ashamed or slow to do the humble work." - Mother Teresa. Here at KWO, we consider ourselves blessed to be part of the change in the community around us. In particular, we have the privilege to be the only non-profit organisation providing services in our own and rural areas around us. Lethabong is a relatively new rural community in Donkerhoek. What this community lacks in infrastructure like water & electricity, they make up in heart and a desire to improve their circumstances. We have also started women's empowerment groups as well as projects for the youth that focus on holistic development.
An example of one of these projects is the Turbo Tigers Kickboxing Leadership Academy. In partnership with Fighting Fit Gym, we provide 12 children with the opportunity to train and take part in a formal disciplined sport. We also work in close partnership with the children's parents, teachers, and community leaders to ensure they are equipped with life skills. Our social auxiliary workers monitor their academic progress to ensure they are focused and motivated to achieve.
Click the button if you would like more information on our Community Development projects or would like to become involved.
---
SOCIAL WORK SERVICES
Many families, especially those residing in rural areas, are facing numerous challenges that compromise their emotional, mental and physical wellbeing. These families often face extreme poverty, lack of service delivery, lack of access to services, limited education and exposure to violent crime and substance abuse. Our Social Workers are dedicated to assisting the community to take care of themselves and their children. The ultimate goal is to help these families to function independently.
We provide counseling, referrals, parental guidance and undertake awareness campaigns. We are also involved in preventative services, foster care services, and children's court proceedings. Our social auxiliary workers assist community members with applications for IDs and grants at Home Affairs and SASSA. Social workers provide essential services that are often not recognised by the public. We salute the hard work they are doing every day.
Click the button i
f you would like more information on our Social Work Services or would like to become involved.