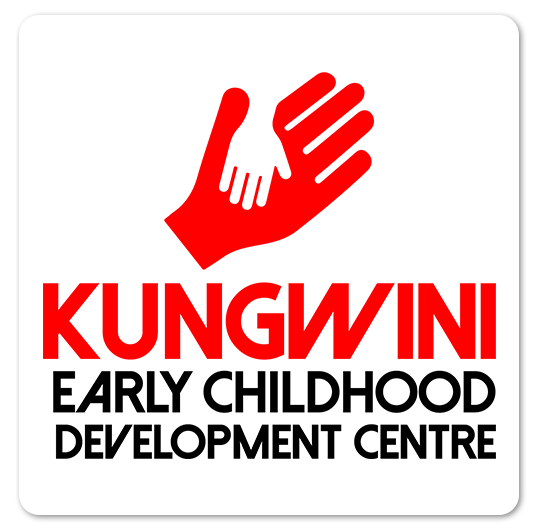 EARLY CHILDHOOD DEVELOPMENT CENTRE
We believe in the importance of education. As former President Nelson Mandela said,
"Education is the most powerful weapon which you can use to change the world".
This belief inspired us to open an Early Childhood development centre in Zwavelpoort.
This service is provided to children whose parents are not able to afford conventional
preschool fees. Each child is provided with the opportunity to attend school five days
a week and receive two meals a day. Our teachers are women from the community who
were previously unemployed. We provide on-the-job training and they obtain their
NQF4, 5 and 6 qualification at a teaching college.
To be involved or get more information on the
Early Childhood Development Centre contact info@kwo.org.za