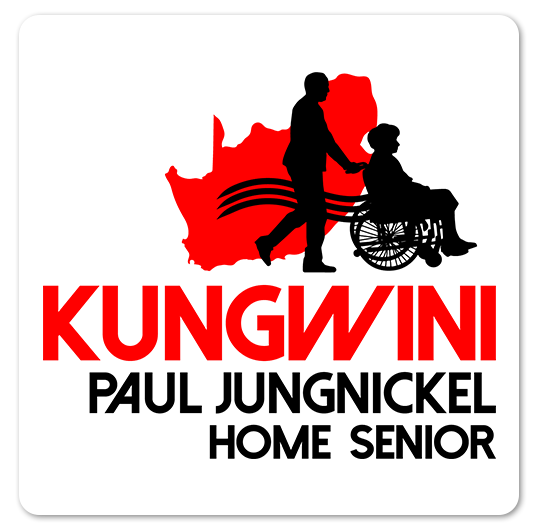 PAUL JUNGNICKEL HOME SENIOR
The Paul Jungnickel Home Senior was started in 2019 when the organisation moved from the
Department of Social Development to the Department of Health. Here we provide residential and
medical care to 25 adults with varying severe and profound disabilities from 60 years and up.
We assess the potential of each and every individual in the Home and try our utmost best to provide
stimulating activities and the necessary care.
We tend to the medical, social, emotional and physical needs of each resident. We ensure that the
residents have access to 24-hour medical care and three meals a day. Residents are also
transported to medical appointments on a daily basis. A social worker is available to tend to each
resident's psychosocial needs.
We rely heavily on volunteers to spend quality time with the residents and to help us
facilitate recreational activities for them.